About KLF
CREATED IN NEW YORK,
KLF ALSO HAS AN OFFICE IN PARIS.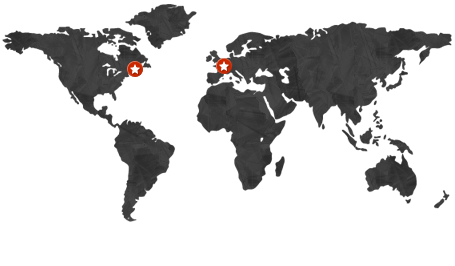 KLF Law Practice was launched by Atossa Kia in 2003 in an effort to bring New York and Paris together, to provide the best and most affordable legal services to clients in both America and Europe.
Established as an entertainment practice, KLF soon diversified its practice to offer its legal expertise to a wide range of clients who are either seeking to create a legal business structure in New York or Paris, prospect new markets and promotional opportunities, or simply looking to establish an initial contact in both cities in order to develop their business or fulfill their general legal needs on a local and international level.
As a small, flexible, dynamic, international structure with extensive legal experience and an array of contacts in the worlds of both the music and visual arts industries, KLF will guide and assist you on the path to fulfill all of your creative and business endeavors both in the U.S. and Europe.
Kia Law Firm provides legal support for the clients of INTERVISTA, a French entertainment law firm located in Paris.
KLF now offers to its clients wills & trusts services.
Where are we located? Based in New York, KLF also maintains an office in Paris.
What are our domains of practice? Corporate and commercial law, entertainment law and intellectual property. Read more.
Who are our clients? KLF represents a variety of American and European clients including independent music labels and publishing companies, musicians, producers, DJs, photographers, graphic designers, as well as an array of start-up companies and small businesses in various domains such as new technologies, food and beverages, the arts or the fashion industry. Read more.
For more information or to schedule an appointment, do not hesitate to contact us.